__________________________________________________________
July 10 - 16, 2016 ~~ CONTACT with DOLPHINS & SPACE-TIME BEINGS
July 31 - August 6, 2016 ~~ BIRTHING DOLPHINS & THE MULTIVERSE
__________________________________________________________
Coming in 2017
FEBRUARY 11 - 19: WHALES & DOLPHINS: Mirrors of the Great Mind

A nine day seminar with the dolphins and whales in Kona.  Taking place at the Royal Kona Resort with 5 mornings swimming among the dolphins and pilots while observing the Hawaiian Humpback whales.
MARCH 12 - 18: Whales, Dolphins and Extraterrestrial Civilizations
   A seven day seminar at Sky Island Ranch, Big Island including 4 mornings with the dolphin and whales.
MORE DETAIL INFORMATION FORTHCOMING SOON
________________________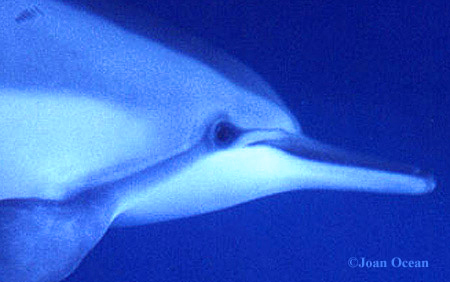 Dear Friends,
You are often on my mind and in my heart, especially when I recall our mutual love for the dolphins and whales. I am grateful for the joy we have shared.

We have come to the time of REMEMBERING... the time we have waited for. Human and Cetacean species gathering, to raise awareness on Planet Oceania. Swimming eye to eye with the dolphins, merging with their essence, we receive their gifts of unconditional love. And then, that gift is passed on to other people we meet, creating a wonderful sequence of loving events that encircle the globe.

Please join me and Jean-Luc plus the Dolphin Connection staff to experience one of these exciting and inspirational seminars.

With love,


Joan Ocean

Artwork illustrations throughout by Jean-Luc Bozzoli