Past Seminars 2007- 2006 - 2005
---

Dolphins & the Andromedans
at Sky Island Ranch - June 10 - 16, 2007
Barbara is a noted authority on the phenomena of ET visitation reports and their treatment, and her work is of great value . Some of the subjects she will discuss include: Different Types of Extraterrestrial Beings, Lifelong Experiences, Transformational Aspects, Moving beyond fear, Working with children, How to Conduct Therapy, Therapy for the Therapist.
Joan Ocean & Jean-Luc
with guest speaker Barbara Lamb, MS, MFT, CHT
When the Milky Way meets the Andromedan Galaxy…
A powerful coming together this Summer to experience deep contact with the Dolphins, the Andromedans, the Arcturians and others. The Andromedans have asked and been granted consent to place a Healing Medical Clinic in the realms over our Ranch.
click on picture for more cloudships
During the past year, many people have benefited from this contact. There are numerous reported locations, throughout the world of these Clinics as Cloudships or as shielded invisible structures above homes and apartments. We will learn more about this in June. The Arcturians remind us, they approach Earth in their 6th density ships in Light Vehicles that appear to us as clouds…. which are the closest they can get to our heavy density. In this way they are easily seen by us, as they remain in continuous contact.
In this seminar we will look at transformative changes from a Cosmic point of view, understanding that all of the planets, stars and suns are experiencing major astrophysical and higher dimensional changes at this time as we approach the years between 2008 and 2015. We look forward to meeting with all of you who feel called, to confer with the Highest Beings of Light, our relatives and co-travelers from other realms and stars. These are the Ones who are available to assist and communicate their advanced wisdom and technology to those who are sincerely seeking contact now.
We have received a clear Telepathic Call to convene with Lightworkers to bring together people, planets and higher consciousness. We will travel by boat to meet the Cetaceans on four mornings. The Dolphins welcome you, and the Star Nations are activating your 6th sense to speak with you. We will meet in support of each other and our mutual life's work. There are many ETs out there, but we are here to focus on the civilizations who bring in the highest, most pure and loving Light and who have information and frequencies to share with us regarding procreative forces in the universe. This higher connection is essential for the Earth. It is the Ascended Masters, the Angelic Realms, the Cetacean Nations who will meet and co-counsel with our group. Let us participate with them in response to their loving Call.

Included in this seminar is the Premier Showing of TRANSMUTEO, the new, powerful and beautiful film-of-our-future, produced by Jean-Luc Bozzoli, Multi-dimensional Artist.
We will begin on Sunday, June 10, 2007 - 2:00 pm at Sky Island Ranch, Kealakekua, Big Island, Hawaii tel: 808-323-8000
Cost: US$1550. Seven Days Seminar at Sky Island Ranch.
Accommodations, meals and transportation not included.

Hotel Recommendations close to the Ranch
If you would like suggestions from us, we have a list of hotels and Bed & Breakfast homes on the Kona-side of the Big Island for your enjoyment. You will need a car unless you prefer to join our Chauffeur Driving Plan. The driving here is easy. There is one main road that circles the island and takes you everywhere in a beautiful tropical setting with clean air and lovely views. If you prefer to have a driver with a van for your transportation to the boats and beaches and restaurants, please contact us in the office about a Chauffeur Driving Plan and we will arrange someone to provide your transportation needs. There is an additional fee for this driver service.

CLICK HERE FOR MORE INFORMATION ON JEAN-LUC BOZZOLI
CLICK HERE FOR MORE INFORMATION ON THIS SEMINAR FROM JOAN OCEAN
EMAIL OR CALL FOR RESERVATION INFORMATION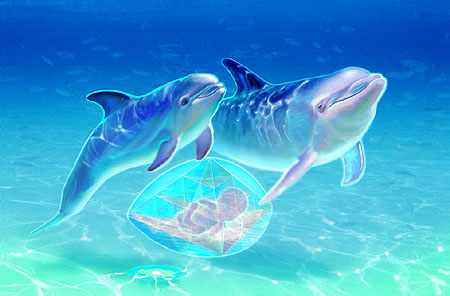 ---
Meet the Andromedans, August 2005
photos ©Dolphin Connection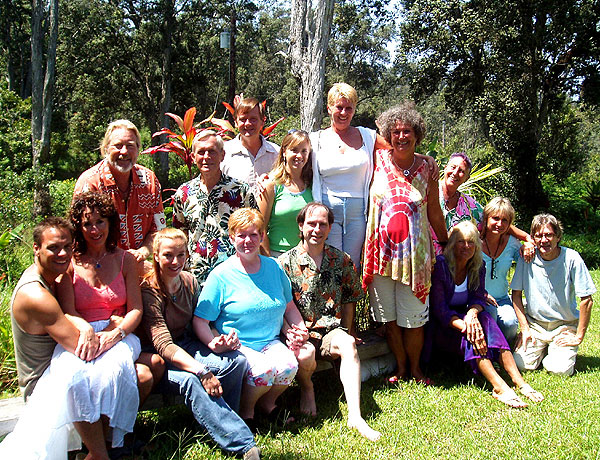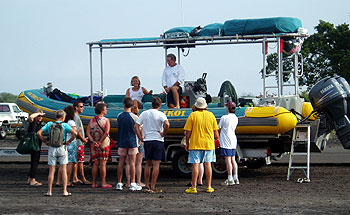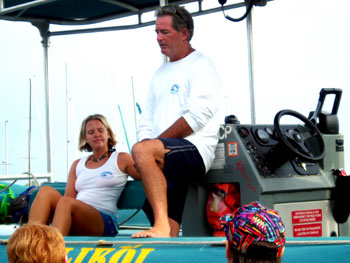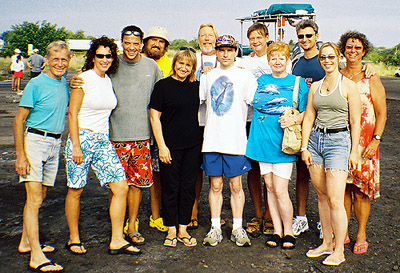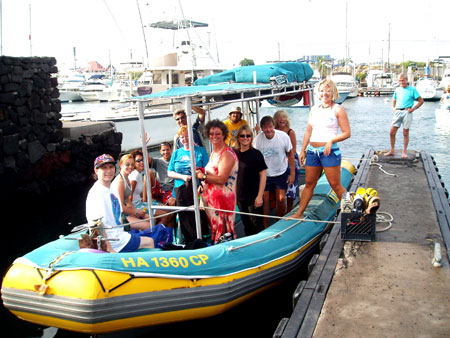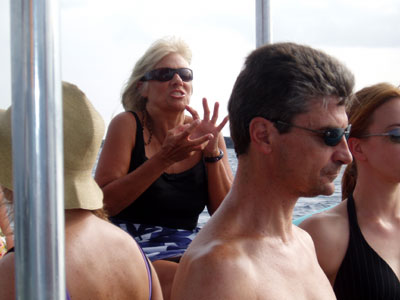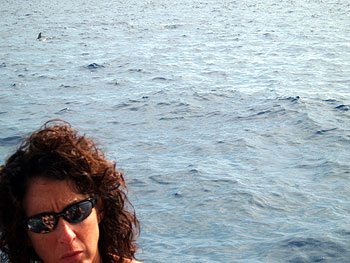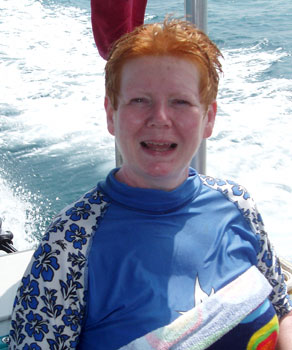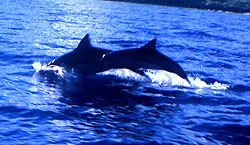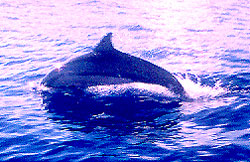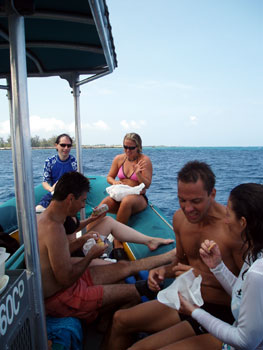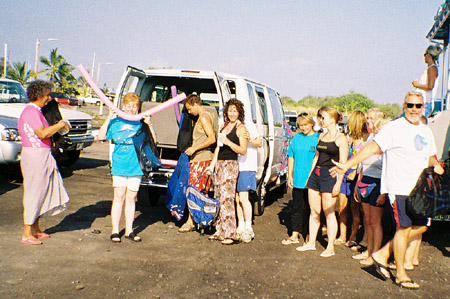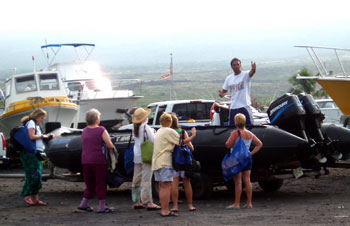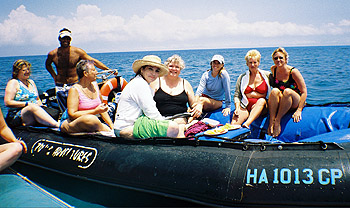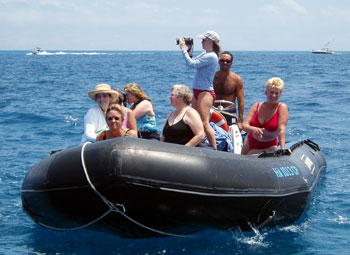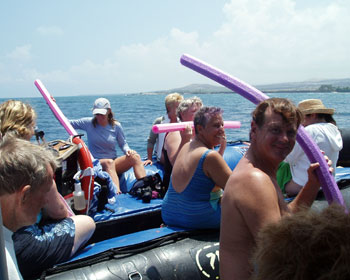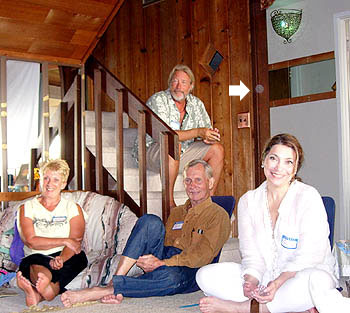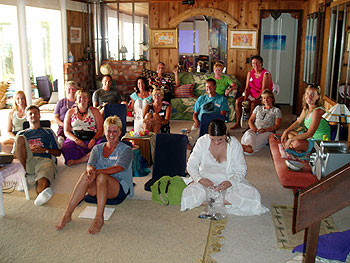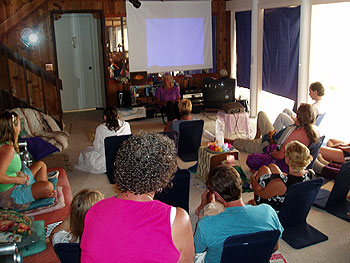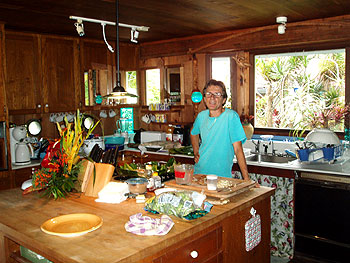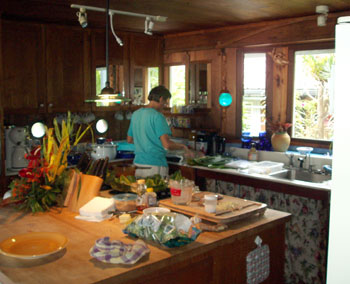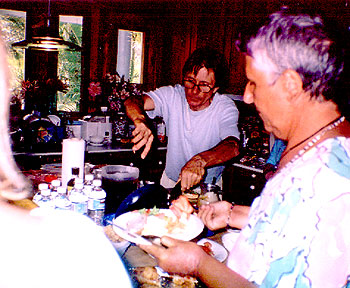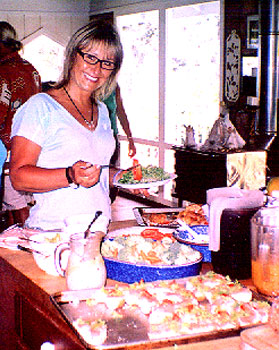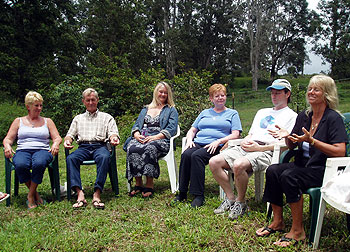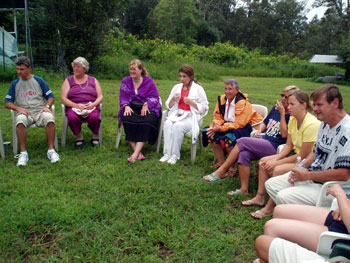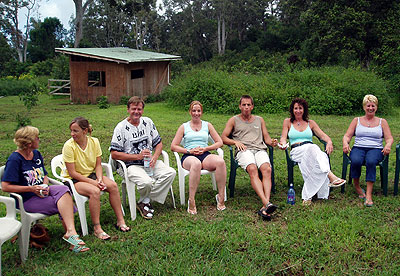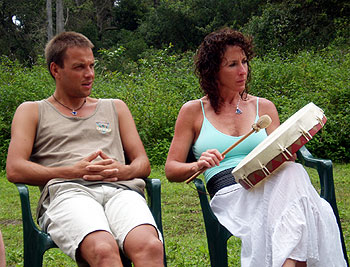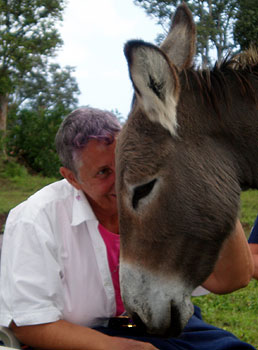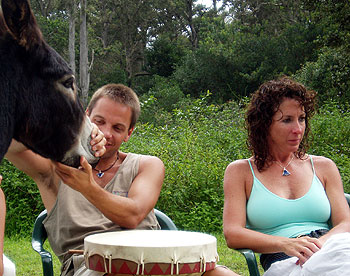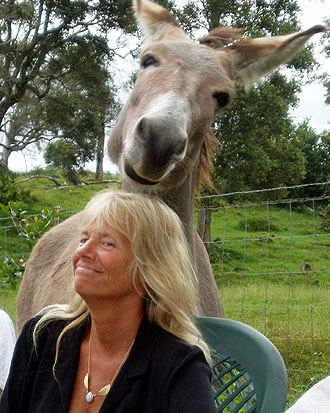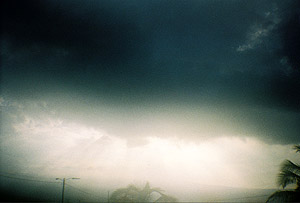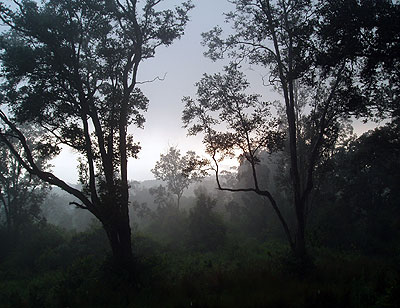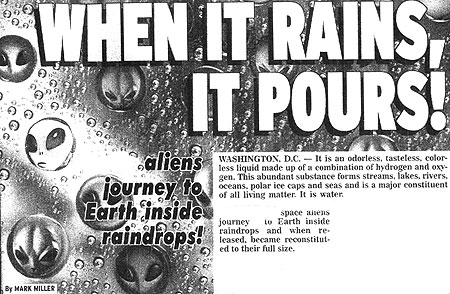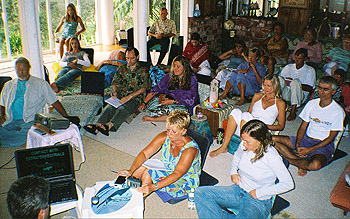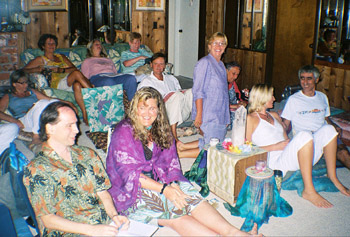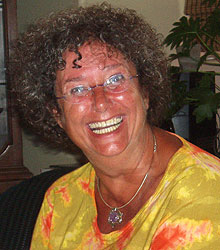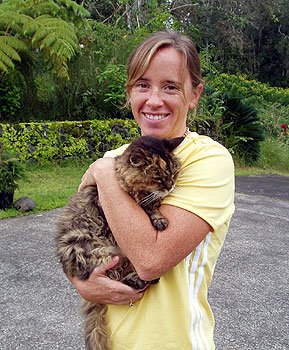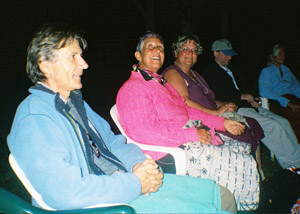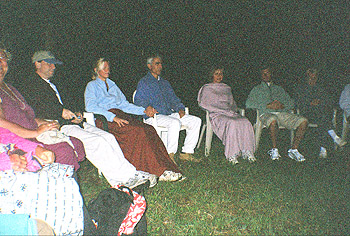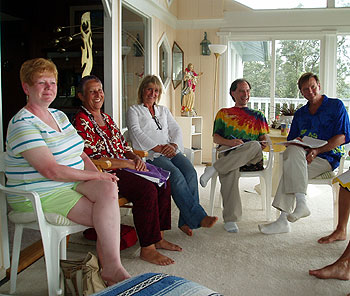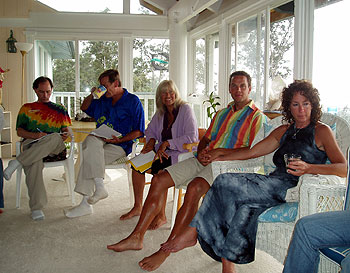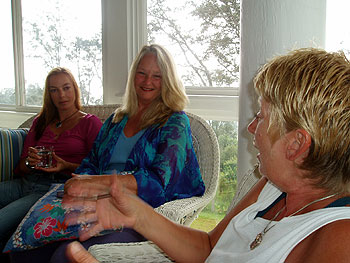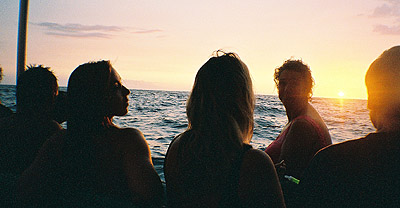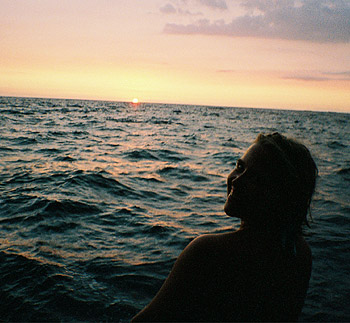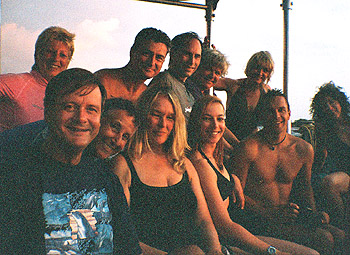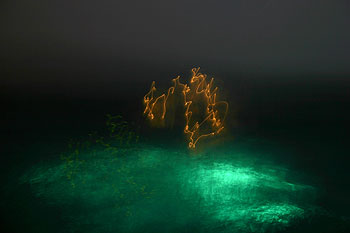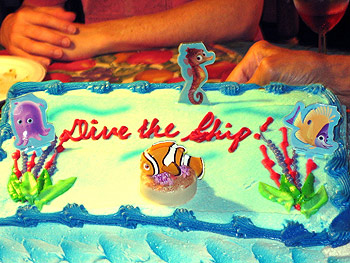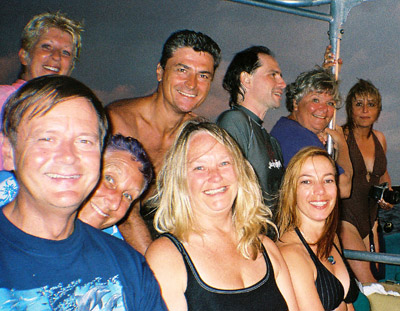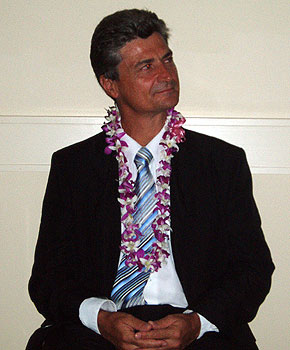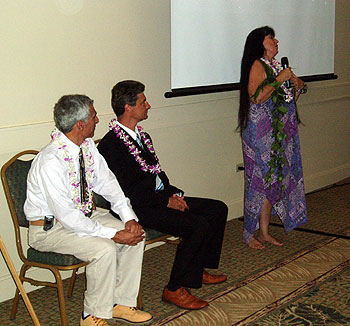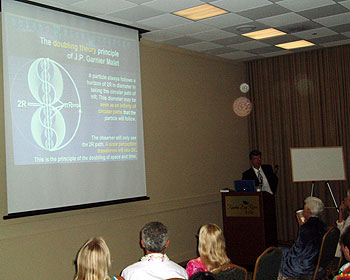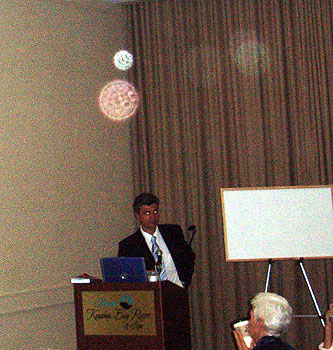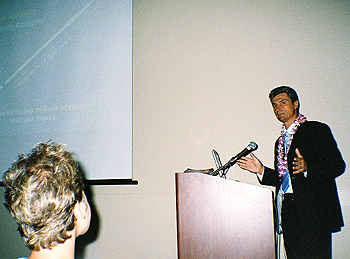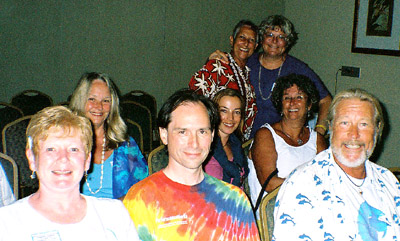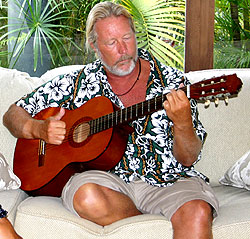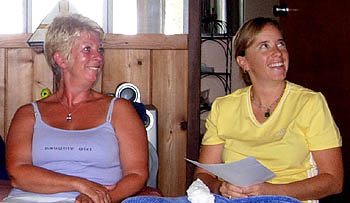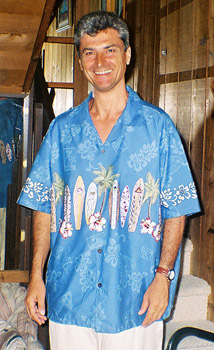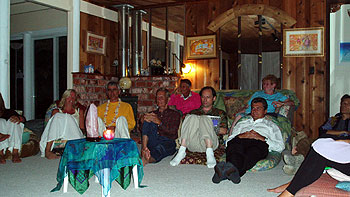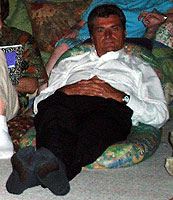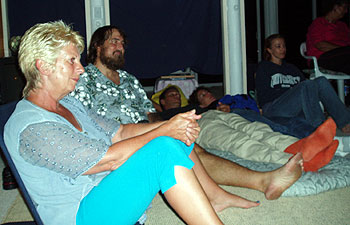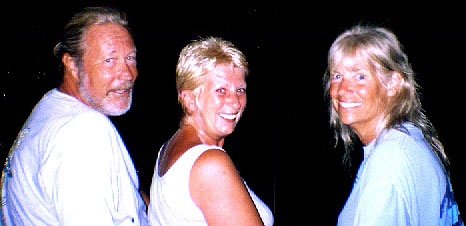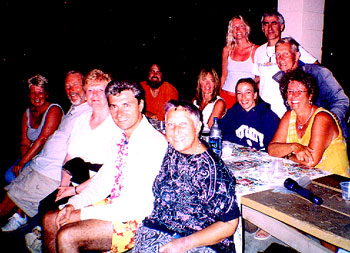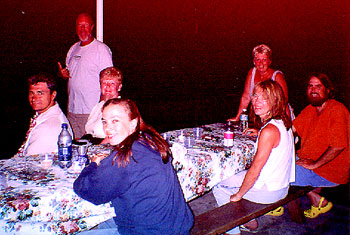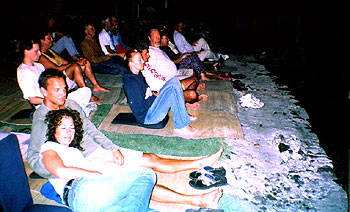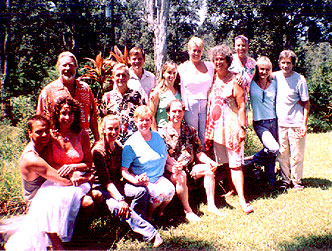 ---
LISA DENNING'S PHOTOS FROM SEMINAR
JOHN SMITH'S PHOTOS FROM SEMINAR
RETURN TO INDEX PAGE